Free Addiction Treatment Centers
FreeAddictionCenters.com provides a nationwide directory of free and sliding scale treatment centers that assist those who cannot afford addiction treatment. We provide as much detailed information as possible on our listings.

Our website is free. You can start browsing the listings by selecting your state below. Let us know how we are doing by visiting our ABOUT US page on the top navigational header.
Select a State
Search The Free Addiction Database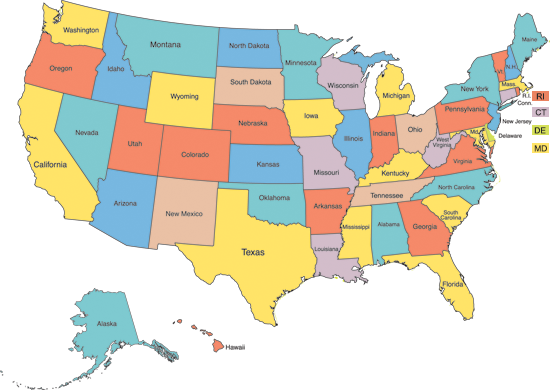 ---
---
Call 1-844-930-5397 and speak with an alcohol or drug abuse counselor
Addiction Treatment Clinics
The listings on our website will help with various types of substance abuse addiction and the treatment thereof.
Sliding Scale Clinics
Payment assistance and/or sliding scale assistance is available on the majority of our resources.
Inpatient and Outpatient
We provide both inpatient and outpatient clinics. There are many types of treatment available from long term to short term inpatient and outpatient. We try to list as many resources as possible.
Treatment Centers by state