Phoenix Recovery Programs
Call 1 800-664-3315 and speak now with an alcohol or drug abuse counselor.
Call now. This service is free of charge and there is no obligation.
---
Location services description: Substance abuse treatment, Halfway house. Treatment received at location: Outpatient Types of patients treated: Adolescents, Persons with co-occurring mental and substance abuse disorders.
Services
- Small groups (8 clients maximum)
- Ages 14 - 19 (possibly up to 21 depending upon legal status)
- Continued Step work
- 3 community-based 12 Step support groups weekly
- Sponsors required within 30 days
- 2 house groups weekly (step group and feelings/issues group)
- At least 1 individual counseling session weekly
- 1 family group weekly
- Attendance at a community-based public school for adolescents in recovery
- Independent living skills training
- Gender-specific counseling
- Nurturing home-like environment
- All staff are academically, vocationally, and/or personally experienced with recovery from addiction
- All clients participate in community service activities in both the recovery community and the community-at-large.
- Year-round participation in AA/NA
- sponsore campouts, open meetings, dances, conventions, etc.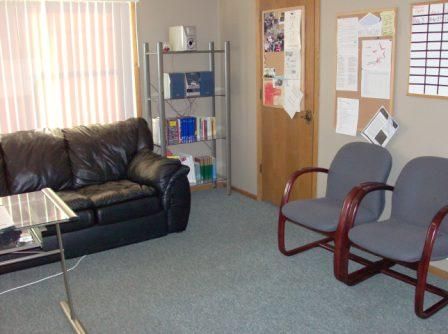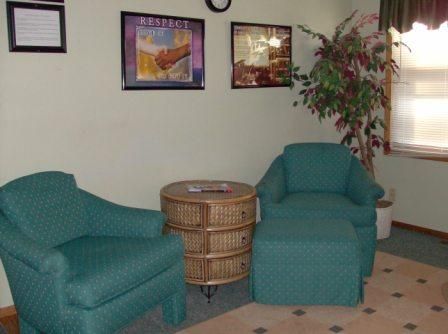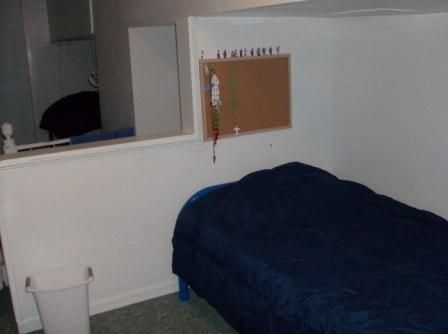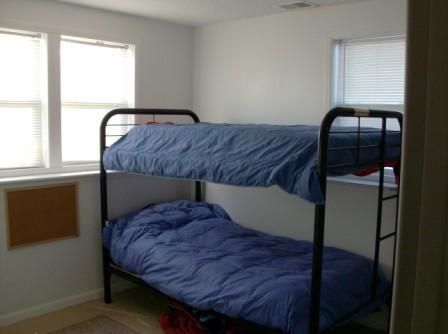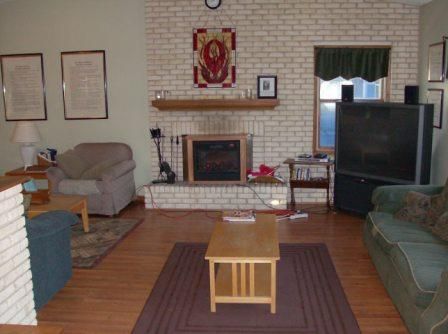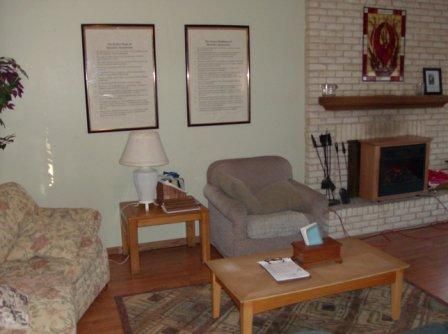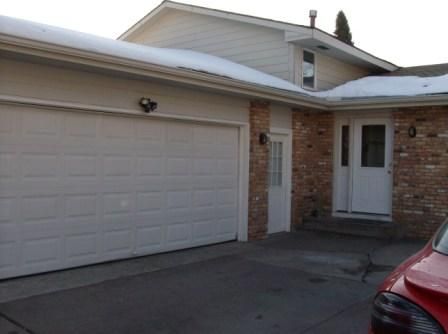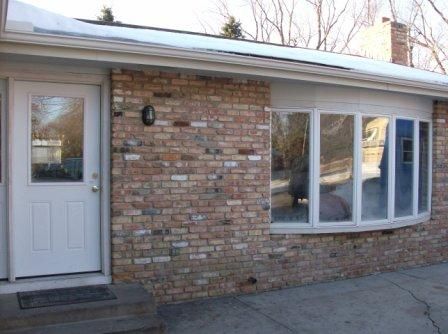 ---
Been to this addiction center? Share your experience.