New Creation Addiction Treatment - Women's Treatment
9531 Pittsburgh Avenue
Rancho Cucamonga , CA - 91730
877-264-9942

County: San Bernardino
Call 1 844-930-5397 and speak now with an alcohol or drug abuse counselor.
Call now. This service is free of charge and there is no obligation.
---
New Creation is located in the scenic rolling hills of Reche Canyon in Southern California's Inland Empire.
They are about 45 minutes from the ocean and about 45 minutes from the mountain destinations of Lake Arrowhead and Big Bear Lake.
The mission of New Creation Addiction Treatment Centers is to assist individuals and families in overcoming substance abuse and mental health issues through holistic treatment modalities, individualized treatment plans and evidence-based programs that will address all phases of treatment and lead to long-term sustainable recovery.
New Creation offers every possible level of treatment from detox to sober living.
They can stay with you seamlessly through every stage whether you need residential treatment, outpatient, or aftercare.
They always accept cash, and the payments are based on a sliding scale fee system that corresponds directly to personal financial status of each patient.
They also help patients to obtain a loan if they do not have any other resources.
Their financial specialists research all available programs and aid with obtaining the loan that best suits individual needs of their clients.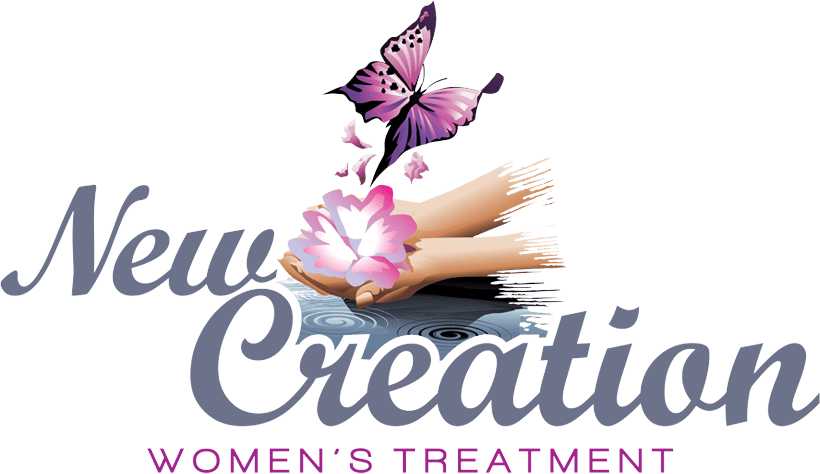 ---
Been to this addiction center? Share your experience.