Call 1-800-664-3315 and speak with an alcohol or drug abuse counselor
We provide free, sliding scale, and affordable addiction treatment centers in Pennsylvania. Our listings include all types of addiction treatment. This ranges from alcohol and drug treatment, to many other types of addiction centers. Our main goal is to provide free locations, but we also list sliding scale and other 'almost free' treatment locations. The services differ on each listing some provide outpatient and inpatient and others just provide one or the other.

Use our search by city search box below to find the list of local clinics in Pennsylvania. We have also listed the top cities in Pennsylvania on the right side of the page.
---
---
Poll: Vote Now
Does your health insurance cover rehab treatment?
Cities in Pennsylvania
Find a free addiction center in your city.
Latest Addiction Centers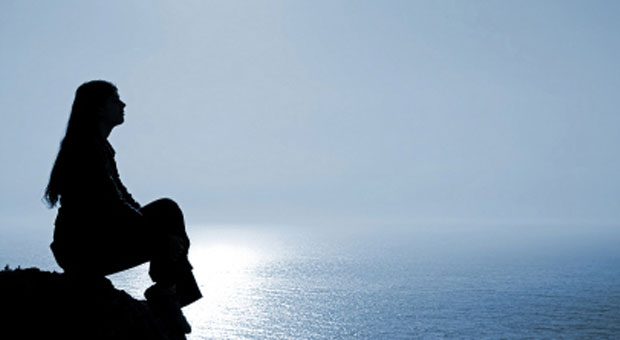 4740 Delbrook Road
Mechanicsburg, PA - 17050
(800) 725-5453

Website
Adult Residential Services Short, intermediate and long term substance abuse and mental health services are available for adults, women with children, homeless individuals, and HIV symptomatic substance abusers. Outpatient Services Traditional counseling is provided in outpatient settings incl
Read more
---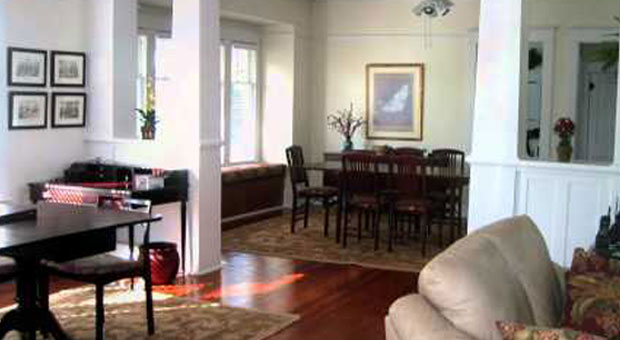 716 State Street
Lemoyne, PA - 17043
(717) 303-2035

Website
Licensed by the Pennsylvania Department of Health, New Insights, Inc has been active in drug and alcohol rehabilitation in Central PA since 1986. We are comprised of two full-service facilities located in Cumberland and York counties. The comprehensive nature of our programs addresses a broad range
Read more
---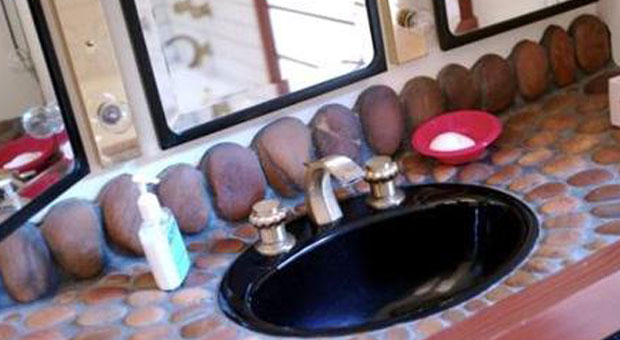 1222 Pennsylvania Avenue
Tyrone, PA - 16686
(814) 684-5588

Provides services for all. Adults and youths. This is an outpatient services office for substance abuse treatment. Sliding fee scale approved program.
Read more
---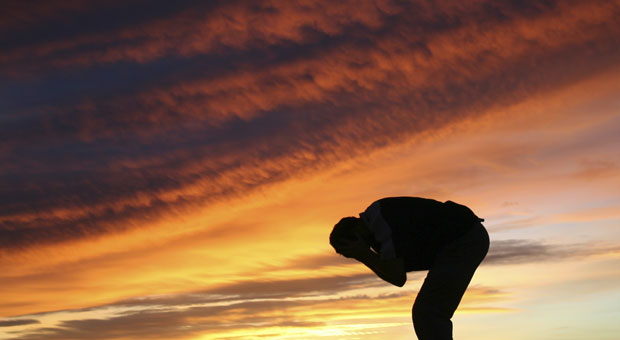 600 Leonard Street
Clearfield, PA - 16830
(814) 371-1100

Website
This is an outpatient location. Hours: Mondays and Tuesdays 8:30am to 8pm Wednesdays and Thursdays 8:30am to 7pm Fridays 8:30am to 4:30pm The Mission of the Community Guidance Center is to provide high quality, comprehensive Mental Health, Drug & Alcohol, Intellectual Disability Services, an
Read more
---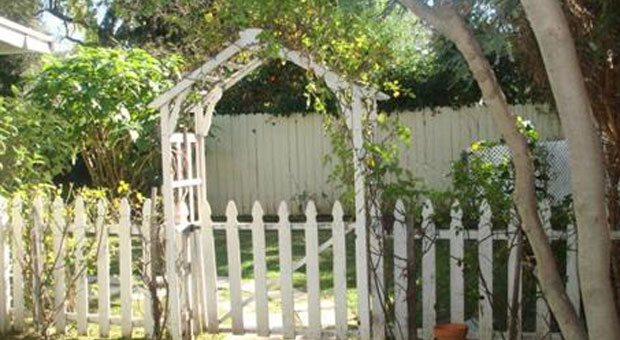 570-622-6485
Pottsville, PA - 17901
(570) 622-6485

Website
Drug and Alcohol Treatment Services A leader in the addiction treatment and recovery services field since 1968, Gaudenzia offers programs to best serve the needs of our diverse and ever-changing client population. Adult Residential Services Short, intermediate and long term substance abu
Read more
---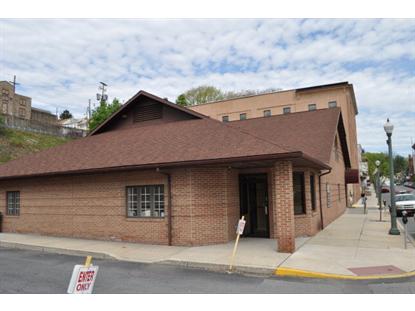 437 North Centre Street
Pottsville, PA - 17901
(570) 628-6990

Website
We are a private, non-profit organization dedicated to helping health and social service organizations manage administrative and client issues through sound, scientifically valid data collection, analysis and interpretation of organizational practices. The COGI management philosophy is simple: manag
Read more
---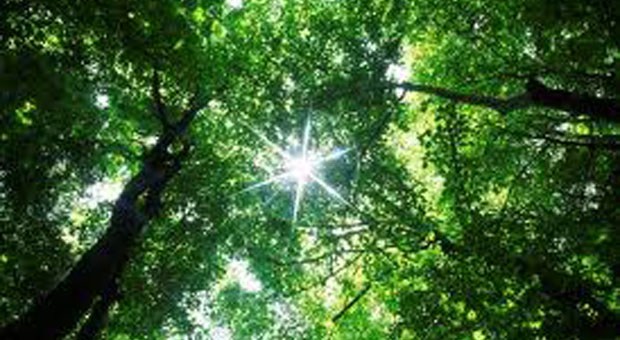 134 Jacobs Way
Port Matilda, PA - 16870
(888) 777-1098

Website
We offer a variety of scholarships and financial aid for those who do not have insurance coverage. To apply for this assistance, please complete the Admission Form on our website. We are also able to help arrange financing through M-Lend Finance, offering a variety of affordable financing options.
Read more
---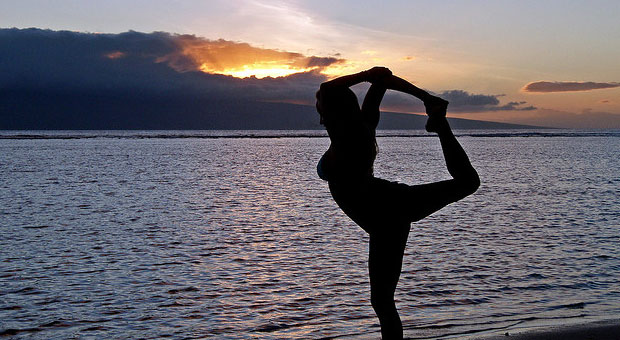 225 South Street, Suite #1
Ridgway, PA - 15853
(814) 788-2080

Website
Services currently offered in this location include: Drug & Alcohol Outpatient Counseling and Case Management Services.Hours: By Appointment Only.ADAS provides a regional system of services for the prevention and treatment of alcohol and drug abuse and dependence.Pregnant women receive preferent
Read more
---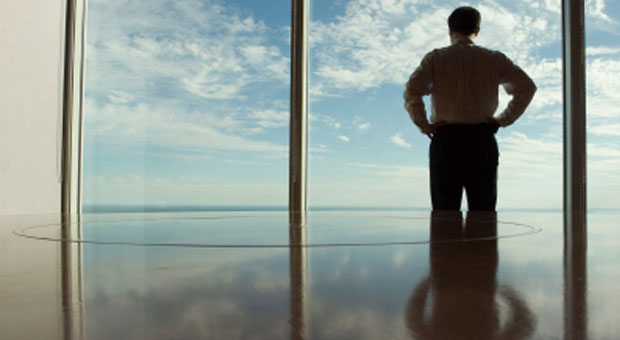 118 Chestnut Street
Port Allegany, PA - 16743
814-642-9522

Website
Hours: Monday through Friday 8:00 am to 4:00 pmOpen 24 hours, 7 days a weekADAS provides a regional system of services for the prevention and treatment of alcohol and drug abuse and dependence.Pregnant women receive preferential services and are a priority population for treatment. There are no trea
Read more
---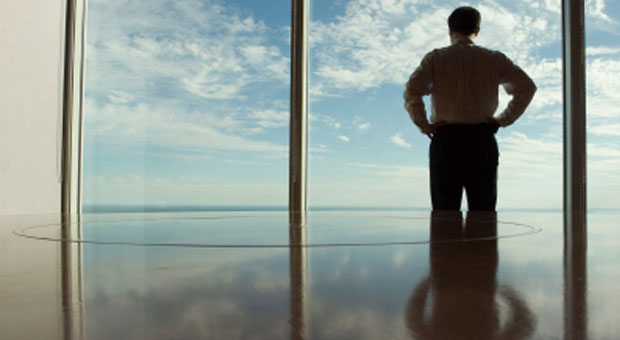 279 Route 6 West
Coudersport, PA - 16915
(814) 544-7315

Website
Hours: Monday through Friday 8:00 am to 4:00 pm Monday 12:00 pm to 8:00 pmADAS provides a regional system of services for the prevention and treatment of alcohol and drug abuse and dependence.Pregnant women receive preferential services and are a priority population for treatment. There are no trea
Read more
---