Call 1-800-664-3315 and speak with an alcohol or drug abuse counselor
We provide free, sliding scale, and affordable addiction treatment centers in New York. Our listings include all types of addiction treatment. This ranges from alcohol and drug treatment, to many other types of addiction centers. Our main goal is to provide free locations, but we also list sliding scale and other 'almost free' treatment locations. The services differ on each listing some provide outpatient and inpatient and others just provide one or the other.

Use our search by city search box below to find the list of local clinics in New York. We have also listed the top cities in New York on the right side of the page.
---
---
Poll: Vote Now
Does your health insurance cover rehab treatment?
Cities in New York
Find a free addiction center in your city.
Latest Addiction Centers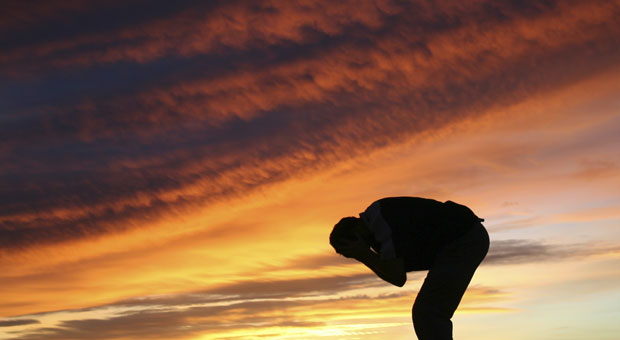 3-5 Griswold Street
Binghamton, NY - 13904
(607) 723-5381

Services Provided: Housing and rehabilitation for males, age 21 and older, who are chemically addicted.
Read more
---

5 Merrick Street
Binghamton, NY - 13904
(607) 722-8987

Website
Transitional and permanent-supportive housing for chemically addicted homeless men and women ages 18 and older. Shelter Plus CareCapacity: 25 apartmentsPopulation: Employed or employable men and women, formerly homeless, with a history of substance use disorder, and their familiesFunding: Self-pay/H
Read more
---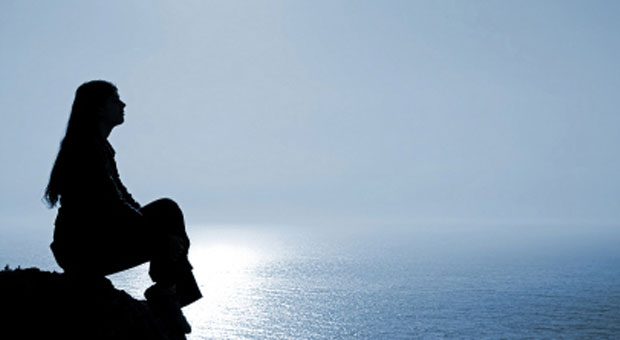 401 Division Street
Elmira, NY - 14901
(607) 734-0032

Provides substance, drug and alcoholism rehab services.
Read more
---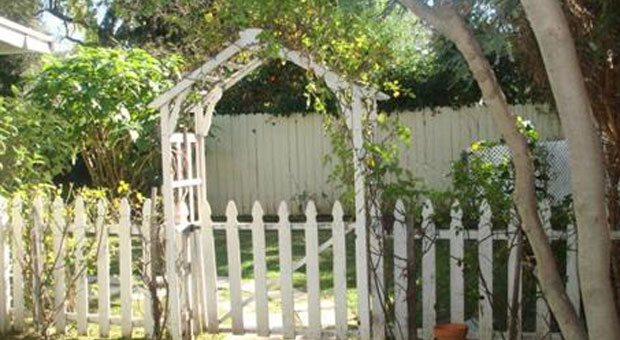 114 Chestnut Street
Corning, NY - 14830
(607) 937-5553

Website
Public Health Department Services. Sliding fee scale approved program. Must live in Steuben County.
Read more
---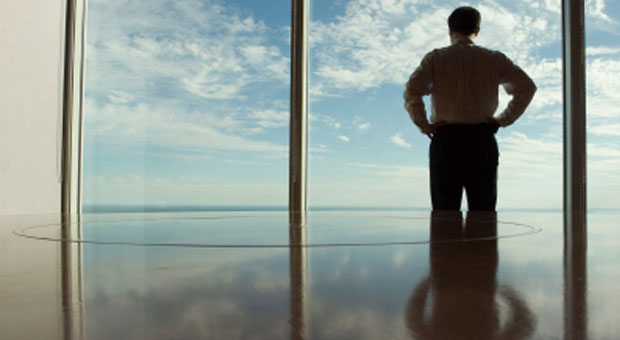 150 Lake Street
Elmira, NY - 14901
(607) 737-5218

Website
Council on Alcohol and Substance Abuse DBA Trinity of Chemung County. Are Drugs or Alcohol affecting you or your family? Trinity of Chemung County is dedicated to establishing appropriate individualized treatment for all clients. This service includes a comprehensive evaluation of your persona
Read more
---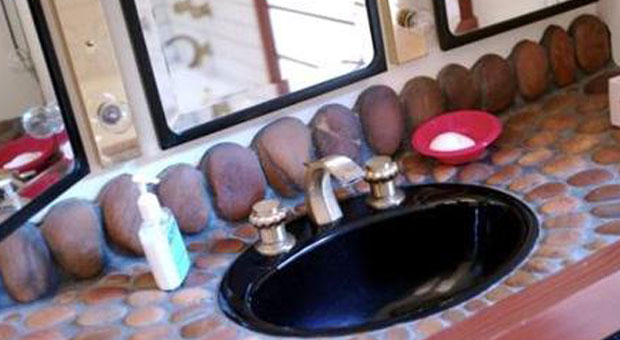 100 Route 59, Suite L-1
Airmont, NY - 10901
(845) 369-9701

Website
Location services description: Substance abuse treatment, Buprenorphine Services. Treatment received at location: Outpatient, Partial hospitalization/day treatment Types of patients treated: Adolescents, Persons with co-occurring mental and substance abuse disorders, Women, Men, Criminal justice cli
Read more
---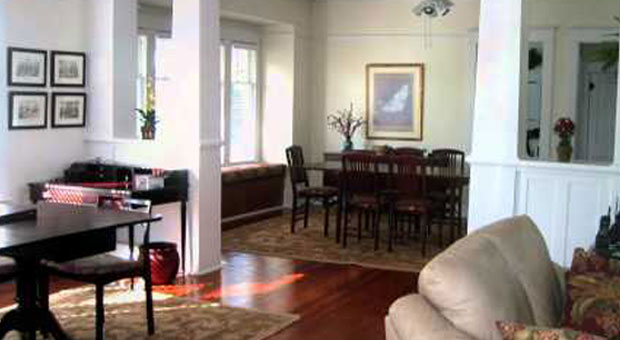 573 Livingston Avenue
Albany, NY - 12206
(518) 452-0001

Website
Location services description: Substance abuse treatment, Buprenorphine Services. Treatment received at location: Residential long-term treatment (more than 30 days) Types of patients treated: Adolescents, Persons with co-occurring mental and substance abuse disorders, Persons with HIV/AIDS, Gays an
Read more
---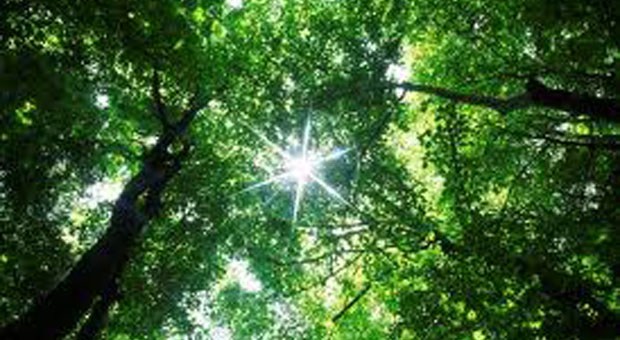 301 South Allen Street
Albany, NY - 12208
(518) 489-7777

Website
Location services description: Substance abuse treatment. Treatment received at location: Outpatient Types of patients treated: Persons with co-occurring mental and substance abuse disorders, Seniors/older adults, Women, Men
Read more
---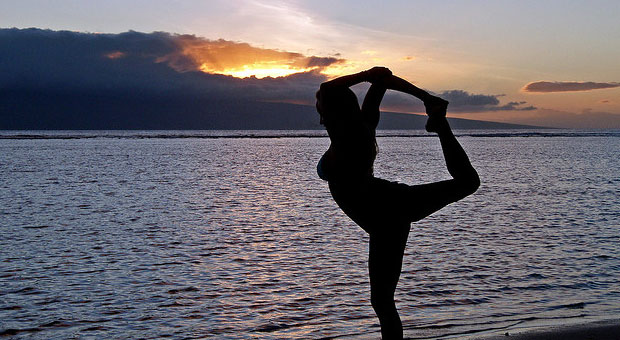 76-82 2nd Street
Albany, NY - 12210
(518) 436-1104

Website
Location services description: Substance abuse treatment. Treatment received at location: Residential long-term treatment (more than 30 days) Types of patients treated:
Read more
---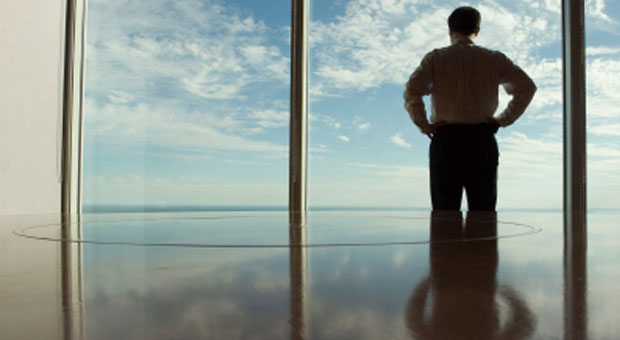 427 Guy Park Avenue
Amsterdam, NY - 12010
(518) 841-7321

Location services description: Substance abuse treatment, Buprenorphine Services. Treatment received at location: Hospital inpatient Types of patients treated: Persons with co-occurring mental and substance abuse disorders, Women, Men
Read more
---