Call 1-800-664-3315 and speak with an alcohol or drug abuse counselor
We provide free, sliding scale, and affordable addiction treatment centers in Minnesota. Our listings include all types of addiction treatment. This ranges from alcohol and drug treatment, to many other types of addiction centers. Our main goal is to provide free locations, but we also list sliding scale and other 'almost free' treatment locations. The services differ on each listing some provide outpatient and inpatient and others just provide one or the other.

Use our search by city search box below to find the list of local clinics in Minnesota. We have also listed the top cities in Minnesota on the right side of the page.
---
---
Poll: Vote Now
Does your health insurance cover rehab treatment?
Cities in Minnesota
Find a free addiction center in your city.
Latest Addiction Centers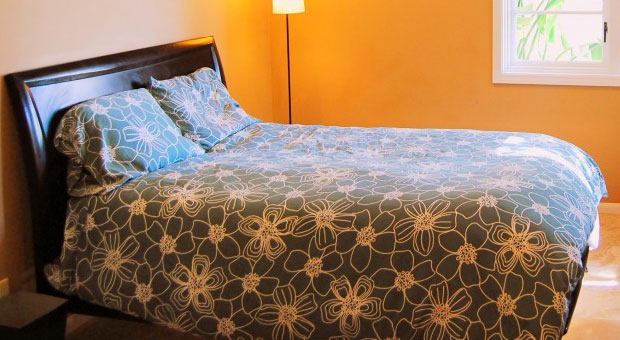 The Mission's Christ Recovery Center provides Christ centered 12-step programming to those facing late-stage alcoholism or drug addiction. Students take Bible and recovery classes, attend local recovery meetings, and connect with local churches to enhance their spiritual growth. Students also part
Read more
---
1303 South Frontage Road, Suite 11
Hastings, MN - 55033
(651) 437-1628

Website
Faith Family Recovery Center, LLC. is a Minnesota Christian drug treatment center featuring faith based recovery programs. This alcohol treatment center in Minnesota is a leading drug rehab facility in MN because of the courteous and professional staff. Contact now to learn more about our faith base
Read more
---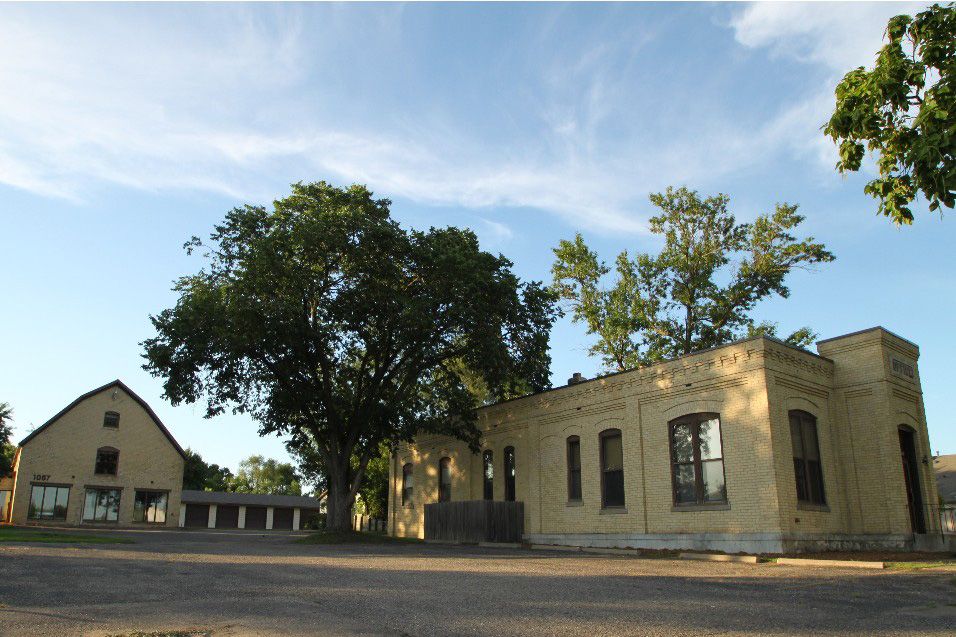 102 East 2nd Street, Suite 110-B
Chaska, MN - 55318
(952) 448-6557

Website
Outpatient substance abuse treatment for women. Sliding fee scale treatment for those who qualify.Five Stars Recovery Center offers affordable outpatient treatment in Chaska, MN and affordable outpatient treatment with lodging also in Chaska, MN. We assist our clients in det
Read more
---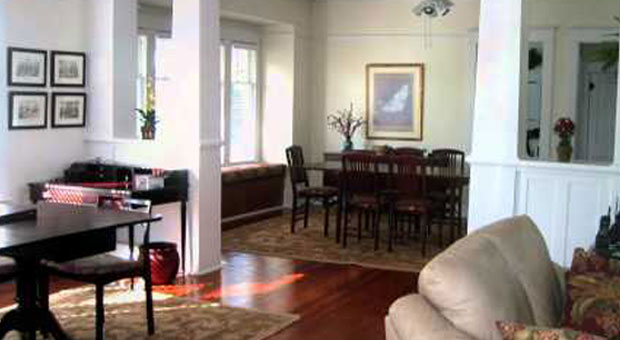 16525 NE Highway 65
Ham Lake, MN - 55304
(763) 413-8838

Outpatient substance abuse treatment services.Sliding fee scale payment services for those who qualify.
Read more
---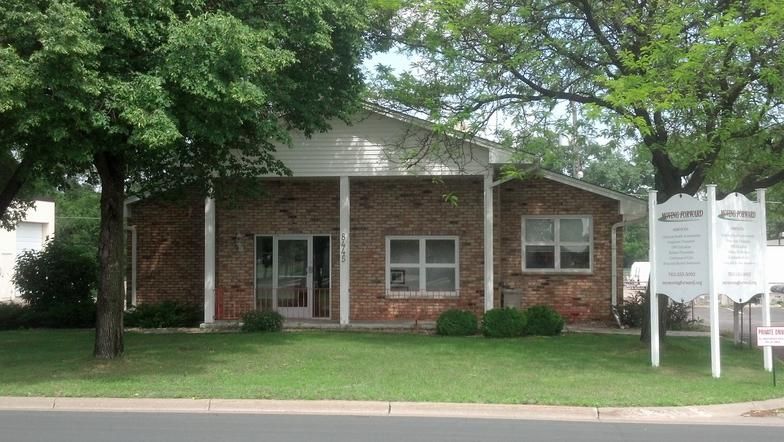 950 County Highway 10, Suite 120
Spring Lake Park, MN - 55432
(763) 355-5092

Website
Outpatient DWI treatment services.Sliding fee scale treatment payment for those who qualify.We offer a comprehensive education and addiction management program to assist you on your road to permanent recovery. Our abstinence based program is committed to helping you achieve long term sobriety by tea
Read more
---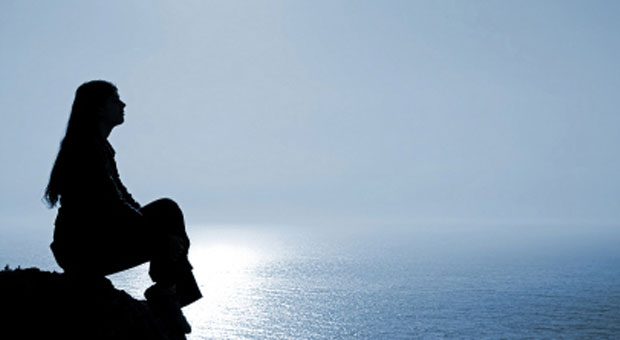 7766 Highway 65 NE
Minneapolis, MN - 55432
(763) 789-4895

Website
Substance abuse treatment services.Sliding fee scale payment for those who qualify.
Read more
---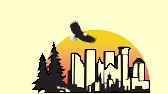 2020 Bloomington Avenue South
Minneapolis, MN - 55404
(612) 871-1208

Website
The First Nations Recovery Center is a licensed Alcohol and Drug' culturally specific' outpatient treatment program for American Indians. The Recovery Center was launched in June 2007 under a contract with Hennepin County and is strategically located in the heart of the Minneapolis Native comm
Read more
---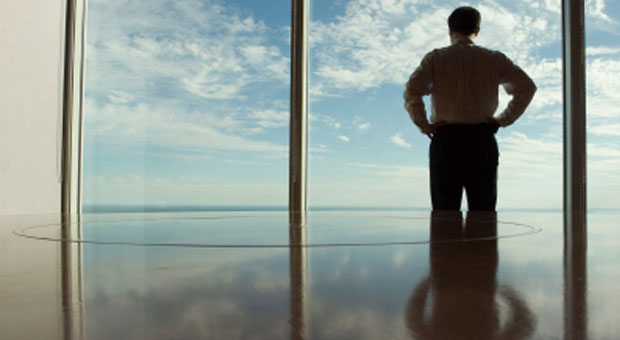 6500 Brooklyn Boulevard, Suite 103
Minneapolis, MN - 55429
(763) 566-6334

Substance abuse treatment is their primary focus. Type of care: Outpatient, Partial hospitalization day treatmentSliding fee scale treatment is accepted along with payment assistance.
Read more
---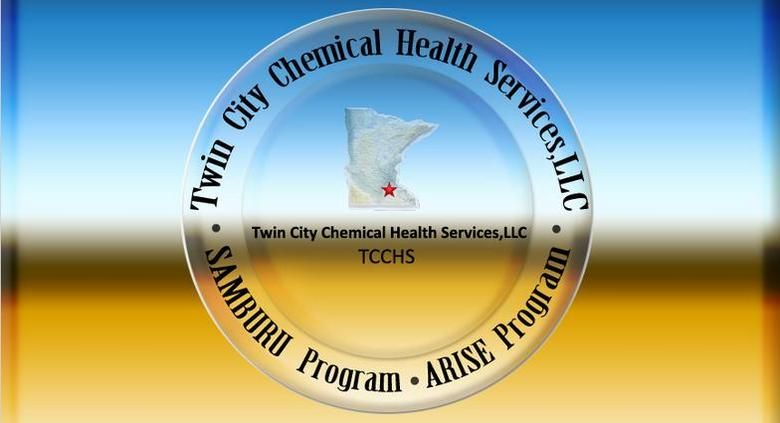 858 Terrace Court
Saint Paul, MN - 55130
(651) 495-9494

Website
Services: outpatientMenSliding fee scale accepted. Fee is based on income and other factors. TCCHS is committed to provide structured chemical dependency and mental health services to both adolescents and adults in a supportive environment at an affordable cost. We offer quality dual diagnosis progr
Read more
---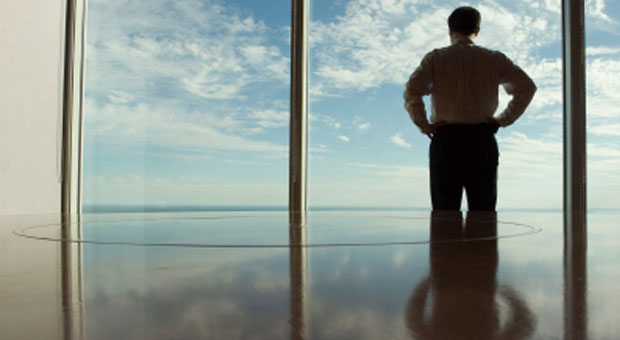 7766 Highway 65 NE
Minneapolis, MN - 55432
(763) 789-4895

Website
Location services description: Substance abuse treatment. Treatment received at location: Outpatient, Partial hospitalization/day treatment Types of patients treated: Persons with co-occurring mental and substance abuse disorders, Women, Men.Minnesota Alternatives provides adult outpatient Chemical
Read more
---