Call 1-800-664-3315 and speak with an alcohol or drug abuse counselor
We provide free, sliding scale, and affordable addiction treatment centers in Florida. Our listings include all types of addiction treatment. This ranges from alcohol and drug treatment, to many other types of addiction centers. Our main goal is to provide free locations, but we also list sliding scale and other 'almost free' treatment locations. The services differ on each listing some provide outpatient and inpatient and others just provide one or the other.

Use our search by city search box below to find the list of local clinics in Florida. We have also listed the top cities in Florida on the right side of the page.
---
---
Poll: Vote Now
Does your health insurance cover rehab treatment?
Cities in Florida
Find a free addiction center in your city.
Latest Addiction Centers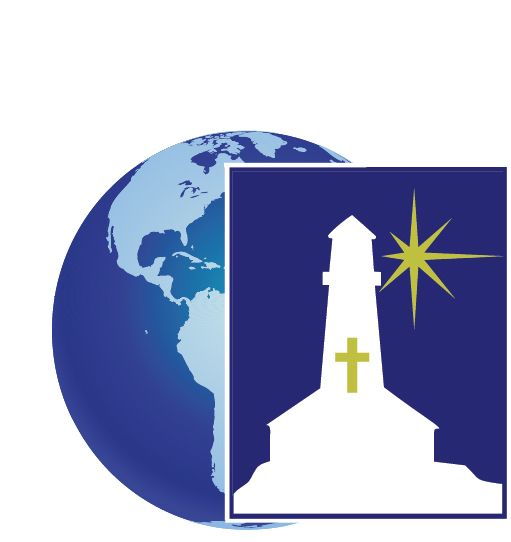 Christian in-patient substance abuse recovery centers for men and women. No cost to those in need. Find your freedom today.Promise Land is a non-profit, faith-based, long-term substance abuse/addiction recovery ministry. We provide a spiritual home environment that empowers residents to beco
Read more
---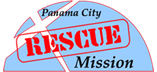 Faith-based nonprofit organization and offer a free addiction recovery program.The addiction recovery program offers a 12- to 14-month strategy that builds recovery techniques in each client through a solid foundation of education, case management, skills training and discipleship. The program
Read more
---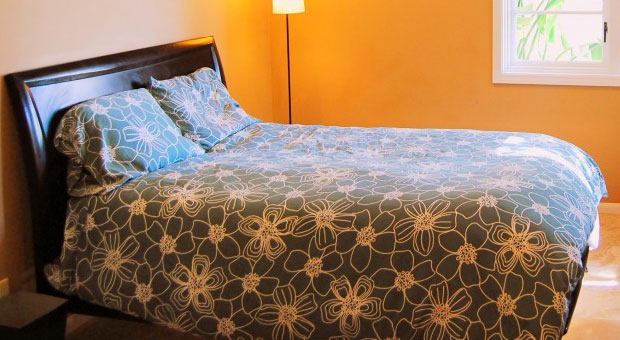 1105 Cultural Park Blvd
Cape Coral, FL - 33990
(239) 275-3222

Website
For an appointment or questions about services,please call the Welcome Center at (239) 275-3222, Mon. – Fri., 8:00 a.m. – 5:00 p.m..SalusCare, Inc. is a Fort Myers, Florida based not-for-profit mental health and substance abuse service provider incorporated in 2013 after the merger of Lee Mental
Read more
---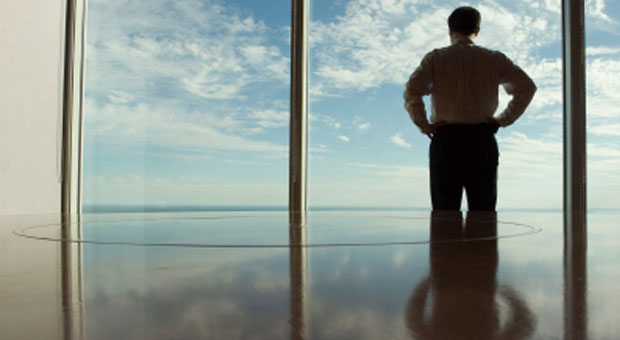 2400 Edison Ave
Fort Myers, FL - 33901
239-334-3745

Website
Crossroads Adult Rehabilitation Center is unique in terms of length of program. The commitment at Crossroads is 26 weeks. This longer-term recovery process gives each participant a better chance at changing habits and building better lifestyles.Each program participant is provided with a clean and h
Read more
---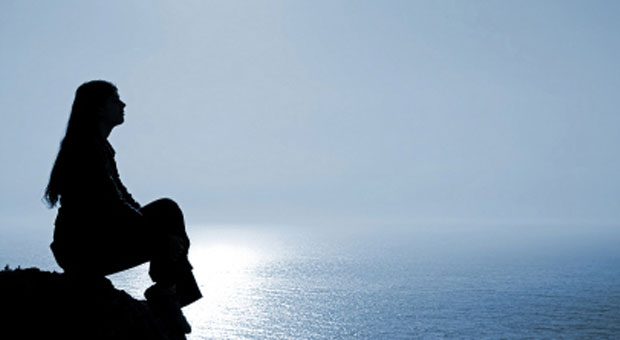 607 South Main Street, Suite 101
Belle Glade, FL - 33430
561-278-0000

Office Hours: Mondays through Fridays 9am to 5pm. Provides sliding scale treatment for substance abuse when you qualify. By appointment only. You may walk in for an assessment, but may have to wait.
Read more
---
Inpatient, Outpatient, Transitional Housing for women.It is our goal at Gratitude House to make the admissions process as quick and stress free as possible. We know how important it is for those women that have made a decision to get clean & sober to get into treatment in a timely manner. All cl
Read more
---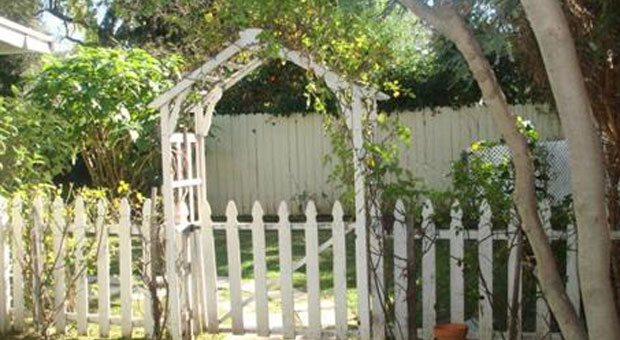 7181 College Parkway, Suite 36
Fort Myers, FL - 33907
(239) 275-5050

Location services description: Substance abuse treatment. Treatment received at location: Outpatient Types of patients treated: Adolescents, Persons with co-occurring mental and substance abuse disorders, DUI/DWI offenders, Criminal justice clients
Read more
---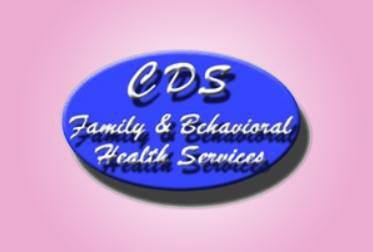 3615 SW 13th Street
Gainesville, FL - 32608
(352) 244-0628

Website
Location services description: Substance abuse treatment. Treatment received at location: Outpatient Types of patients treated: Adolescents, DUI/DWI offenders, Criminal justice clients.CDS is a non-profit organization that serves over 3,000 people each year though counseling, prevention strategies,
Read more
---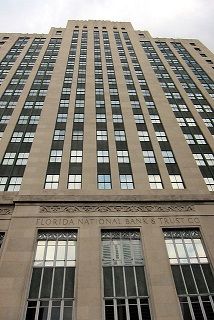 400 NE 31st Street
Miami, FL - 33137
(305) 573-3784

Website
Location services description: Substance abuse treatment, Buprenorphine Services. Treatment received at location: Residential short-term treatment (30 days or less), Residential long-term treatment (more than 30 days), Outpatient Types of patients treated: Adolescents, Persons with co-occurring ment
Read more
---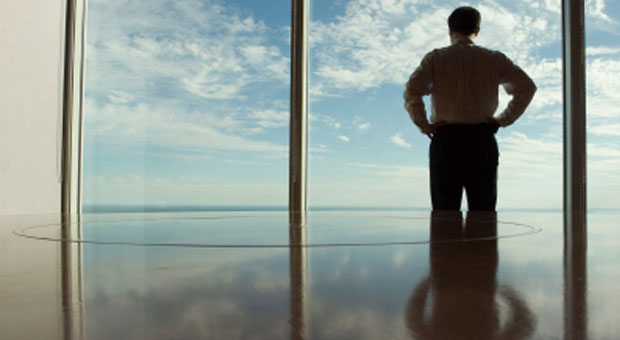 5361 NW 22nd Avenue
Miami, FL - 33142
(305) 637-6400

Website
Location services description: Substance abuse treatment. Treatment received at location: Outpatient, Partial hospitalization/day treatmentf you're looking to get help with an alcohol or drug addiction and make a better life for yourself, then learning about your different treatment and payment opti
Read more
---